odo v3 is now GA! 🎉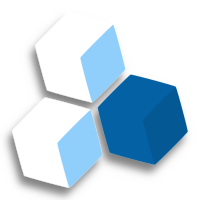 Are you an application developer wanting to work closely with a production-like environment? Pressured on time due to the steep learning curve involved in cluster development?
odo is here to answer your problems!
Over the past couple of months, the odo team has been developing better experiences on working with applications and container clusters.